CodeKatais a blog of programming puzzles written by Dave Thomas, whos most famous for the groundbreaking book,Pragmatic Programmer. The puzzles involve many issues that are directly relevant to real world programming so this is a good place to brush up on your coding skills.
Get Exclusive Marketing Tips Sent Straight to Your Inbox
in revenue generated for our clients in the past 12 months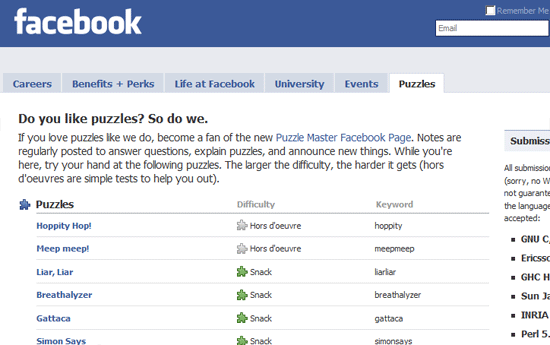 Get the ebook and find101 different free waysto drive more visitors to your site!
Here are the top 10popular programming puzzle sitesthat will help test your thinking and improve your programming, problem solving, and logical thinking skills.
Expert tips and methods we learned along the way.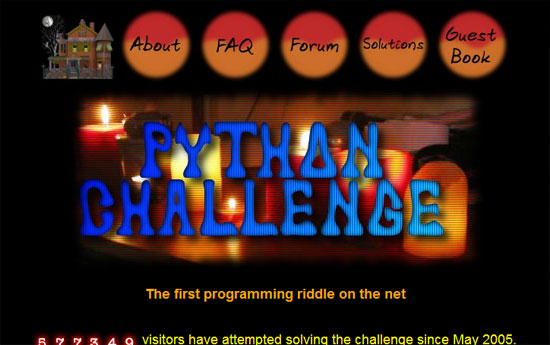 Tips on how you can generate more revenue
C Puzzlesfeatures programming puzzles specific to the C Programming language (and all of its quirks). Since many languages are C-style or derived directly from it, even if your native programming tongue isnt C, theres a strong likelihood that youll still appreciate and understand these puzzles.
Four Ways Ruby on Rails Can Help You
qualified leads generated for our clients to date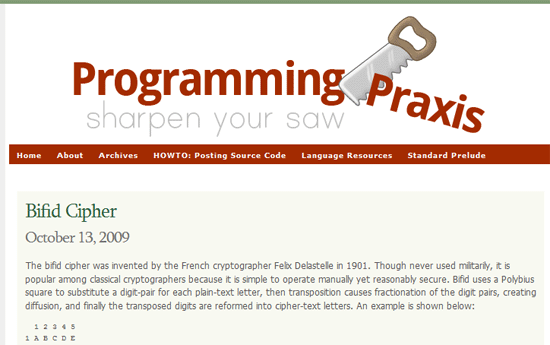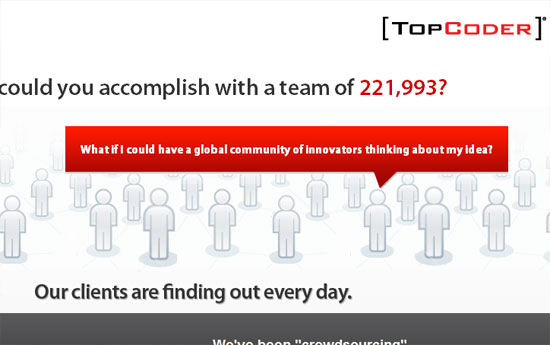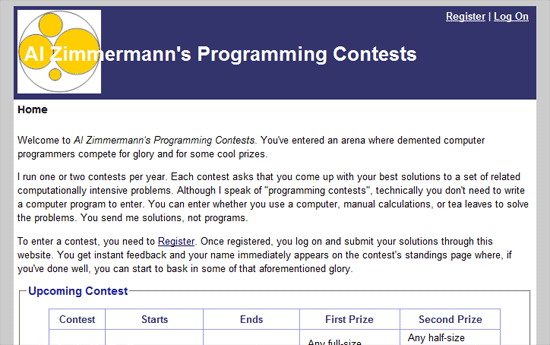 101 solid ideas for gaining lasting website traffic.
Be the first to know when we publish a new blog post!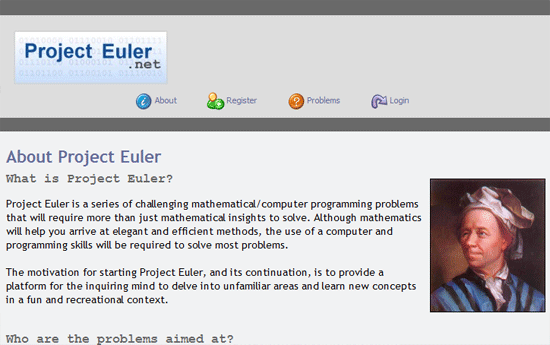 The 15 Most Popular Text Editors for Developers
Programming Praxisis ablogthat includes a range of interesting problems with solutions usually available in several different programming languages.
Mind Cipherwasnt included in the top 10 because this site doesnt require you to do any programming. It does, however, include the worlds greatest brain teasers, logical puzzles and mental challenges, so if youre just out for a quick mental workout this is the place to go!
Facebook has a collection of very challenging programming puzzles thatshould you manage to solve themcould result in you getting a job at Facebook! Solutions are accepted in a variety of languages including Erlang, PHP, Perl, Python and Ruby.
Join 62,179 subscribers generating more web revenue.
for clients. Discover how we can help your business grow
Python Challengefeatures riddles that ask you to write small Python programs to solve. The difficulty level gets progressively harder and more cryptic. This is an excellent site for programmers/developers that like problem solving!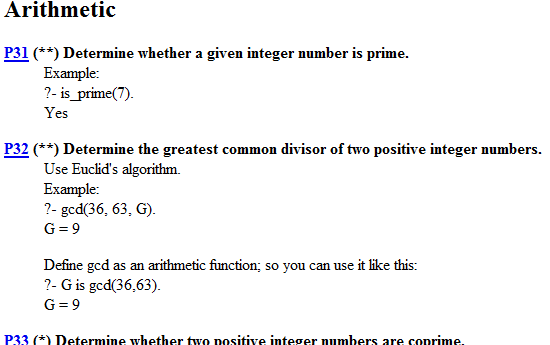 Quoted from their front page: Project Euler is a series of challenging mathematical/computer programming problems that will require more than just mathematical insights to solve The puzzles featured on the site range from relativelytrivialto seriouslycomplex!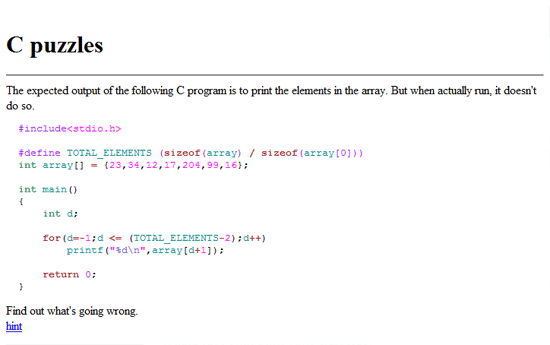 Ruby Quizis a collection of Ruby programming challenges that is updated weekly. Although made for Ruby, these challenges can be solved in other languages.
Ready to speak with a marketing expert?
Professional, data-driven facts on the latest in the industry
20 Websites That Made Me A Better Web Developer
Client Revenue Generated Last 12 mo.
Solving programming puzzlesis a fun way to develop your logical and problem solving abilities. Also, when youre familiarizing yourself with a new programming language, solving puzzles for that language can help speed up the learning process.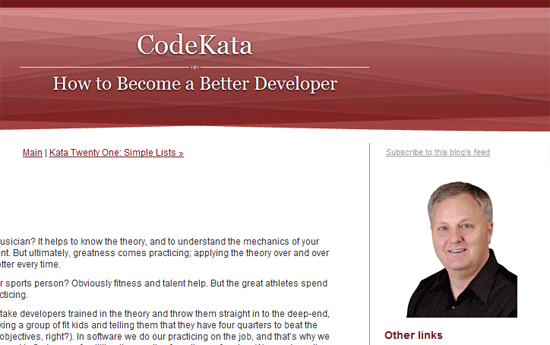 Do you know of any other good programming puzzle sites, or perhaps specific challenges?Leave a comment, and/or send me atweet!
What is your projected monthly budget for this project?
99 Prolog Problemsis suited to the Prolog programming language but people have provided solutions in Python, Ruby, Haskell, Scala and others. Working your way through these problems is a wonderful way to pick up a new language.
in revenue generated for our clients to date
Pro strategies weve used to build traffic to our own website.
Al Zimmermanns self-described arena where demented computer programmers compete for glory and for some cool prizes is a great way to participate in the programming community. Contests run every six months. Although theweb designisnt great, its still a fun site for computer programmers.
Control your marketing funnel, every step of the way
TopCoderis an active programming community of developers who love to solve puzzles. There are many active challenges and some of them with cash prizes.
WebpageFX did everything they said they would do and did it on time! The whole process was very easy!
Actionable advice (not found on the blog) sent every week