Without further ado, heres 6 iPad apps that will teach you how to code:
The New Frontier of Social Business Design
Thats great! There is so much you can offer to your community in terms of knowledge and expertise once you know how to code. I think coding should be a basically literacy that everyone is taught these days.
Sam is a writer with the ambitious goal of figuring out how the mind works. An advocate for self-education, his recent bookConnecting the Dotsexplores the importance of learning how to learn in a time of the internet and information overload.
Given that the ability to program, and to understand programming logic, will become a basic digital literacy in the next decade, and that right now we have the tools and tech to truly learn under the constructionist approach, theres really no better time to start than now.
Constructionism, a learning method credited to thinker and coder Seymour Papert, challenges the current instructionist way of teaching.
Think Outside The School: The Future of Business Education
The instructionist approach is what most of us have grown up with. We sit in class, learn facts, stats, names and numbers. We all work on the same problems, where we come to the same answers through the same method and reasoning.
Paperts constructionism builds upon Piagetsepistemologicaltheory ofconstructivism. It works when students and learners are given the chance to choose their own path, to use knowledge they already have to help them accumulate more in their own way.
Does Your Environment Matter More Than Willpower?
Things have changed dramatically in the world of tech since Papert first presented hisConstructionism proposal to the National Science Foundationin 1987. Now we have iPhones and tablets and computers the size of a watch. We have an incredible and unforeseen ability to interact with our devices, which is precisely the objective.
ScriptKit is the worlds first drag-and-drop programming interface for iPad, and its the first app on this list thats not a game. It allows touch screen interaction with different elements of the design, and comes bundled with blocks of code, so theres very little typing. It also includes support for APIs from Instagram, Dropbox and Facebook, which means you can make quick prototypes with your finger, andmake use of the photos and filesyou have already stored on the web.
Notify me of follow-up comments by email.
We actually made another one! But we think it is the best one.
Thank you so much Kyle for this article. As a young woman from a developing country where knowledge of coding is practically non-existent, I hope to teach myself and impact this knowledge in whatever way I can in my community. I look forward to what Ill be able to do with this!
His belief, that students could learn more effectively by creating things, can be easily accompanied and even spurred on through tech. He feels that we should be looking to find ways in which the technology enables children touseknowledge.
Meet Inspiring People Over Coffee With These Business Networking Apps
This one is for the kids (although creative adults will love it too). Its a programming language for iPad that allows kids to generate their own games, apps and animations puzzle solving programming logic. It evolved out theDaisy The Dinosaurapp, which was created by Samantha John at MIT to encourage other women to get a grasp of fundamental programming logic.
Welcome to the amazing world of fun with Trains Project. You can play in the sandbox, and select one of the empty scenes and play with all the critters. Teach your critters new skills by building trains for them. You can see what projects have you sent to Cloud. You can browse public projects shared by others. You can see projects You have downloaded from the cloud. You can try solve some challenges. You can see showcase with projects created by Trains Project Team. You can see tutorials and learn how to build trains. You can also see movies from the world of Trains Project.
Papert isnt only known for his constructionist approach, hes also a proponent of using technology to support it.
Creative learning on the iPad is here and acquiring the digital literacy skills that will dominate the future has never been easieror fun. So, why not get cracking and start learning how to code on your iPad!
Learn to build your own games, using a drag-and-drop system to create your own characters, experiment with physics, and make your own music. The app has over 200 coding puzzles to keep you occupied and engaging for a long time.
© 2017 DIY Genius.Privacy PolicyandAffiliate Disclosure.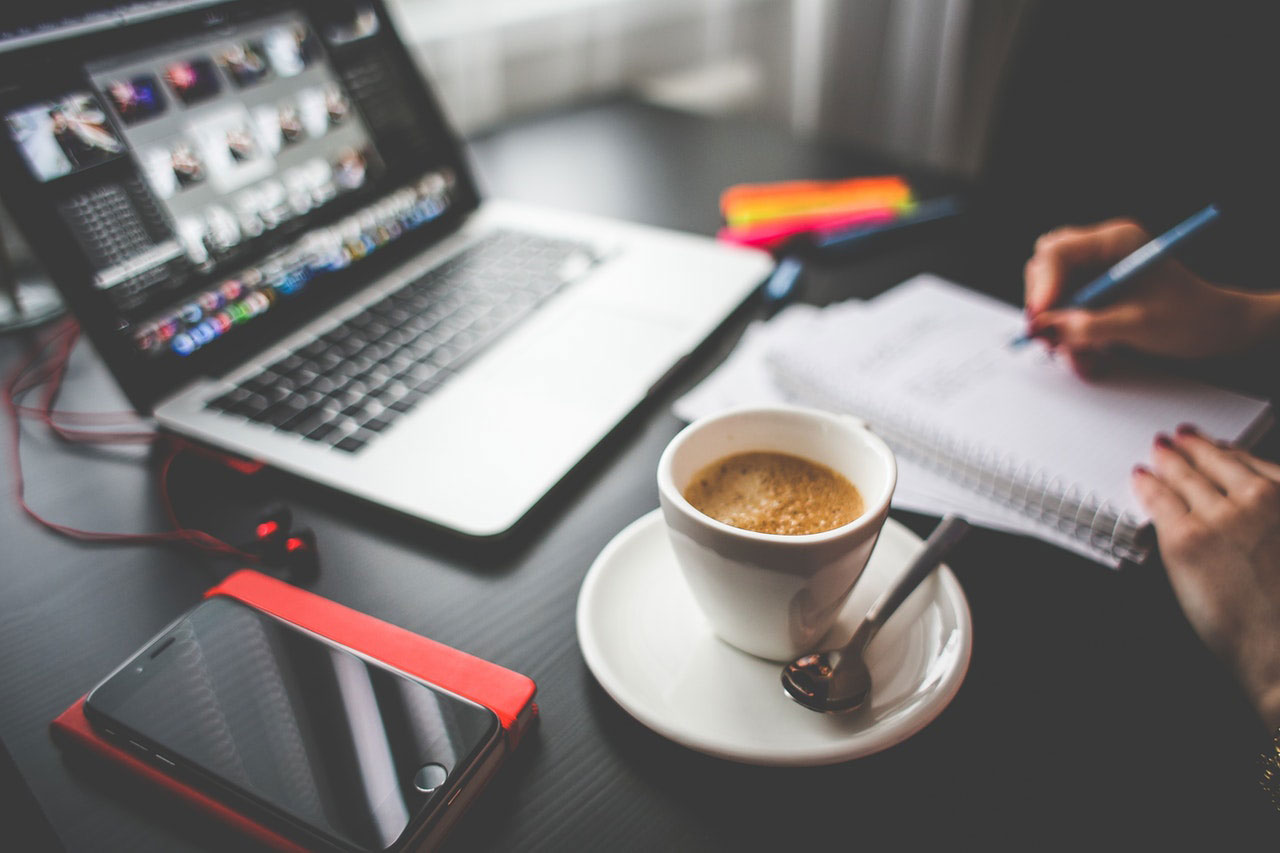 The great benefit of having iPads and smartphones is that we get to interact on a new level. Were not just hitting keys, sitting on our backsides, hunched towards a screen; were moving, using different motions and maneuvers to manipulate the programs, using our heads and our bodies. And that is how we learn in Paperts constructionist view of education.
The Best New Documentaries of 2018 That You Can Stream Online
The Montessori Method: An Education For Creating Innovators
Web Design Fundamentals: Everything You Need To Learn HTML/CSS
How can we use Paperts Constructionism to improve our learning and gain digital literacy?
Join The DIY Genius Membership Academy
In the words of Confucius, I hear and I forget. I see and I remember. I do and I understand.
Why You Should Learn To Code (And How To Actually Do It!)
10 Content Marketing Ideas To Grow Your Audience In 2015
Rui Viana created Cargo Bot to help people tostart thinking like a computer, and its the first game about programming to be designed on the iPad. You help a robot move crates around the screen, using programming concepts, and record your solutions to share them on YouTube.
Your email address will not be published.
The Beginners Guide To Meditation and Heart Rate Variability Training
Its kind of like the Garage Band of coding. Codea is what Cargo Bot was designed with, and was coded itself with the Lua language. Its perfect for rapidly coding and prototyping games and visual apps (despite Apples restrictions). It also comes with example programs, and has an intelligent auto-complete function. Oh, and it looks darn good.
Looks like an amazing app! Good job!
How Anyone Can Learn The Skills of Digital Entrepreneurship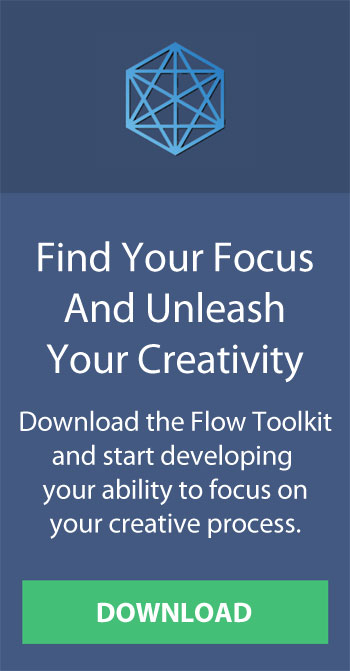 Down The Rabbit Hole We Go! 300+ Mind Expanding Documentaries
10 Beautiful Tropical Islands and Beach Towns For Digital Nomads
Lightbot began as a Flash game back in 2008. Now its a programming puzzle game for Android and iOSa game whose game mechanics require using programming logic to solve levels, with a little robot as the main character. LightBot is unique in that it wasbuilt by a student, and it makes learning the fundamentals of computer science as easy as playing a video game.