Saturday, Sept. 23, 2017, 10 a.m. 1:30 p.m.
The HACC breaks the mold of a traditional hackathon, which typically takes place over a single day or weekend. The HACC provides an expanded four-week timeframe meant to encourage interaction between community teams and state department personnel, ultimately resulting in sustainable solutions that are appropriately matched with technologies and platforms in use or being considered by the state. Beginning at the HACC Kickoff, community participants form teams and select from a list of challenges themed around key problems facing the state.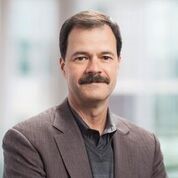 Certificates of award were also presented to community teams pcotg-v2 (Peaceful Citizens of the Galaxy, Version 2) and PoweredByRamen, as well as high school teams J.E.S.S. (Kamehameha School Kapalama), Na Koa (Kamehameha School Maui), and Furious-Five (Punahou School).
Office of Elections Volunteer Scheduler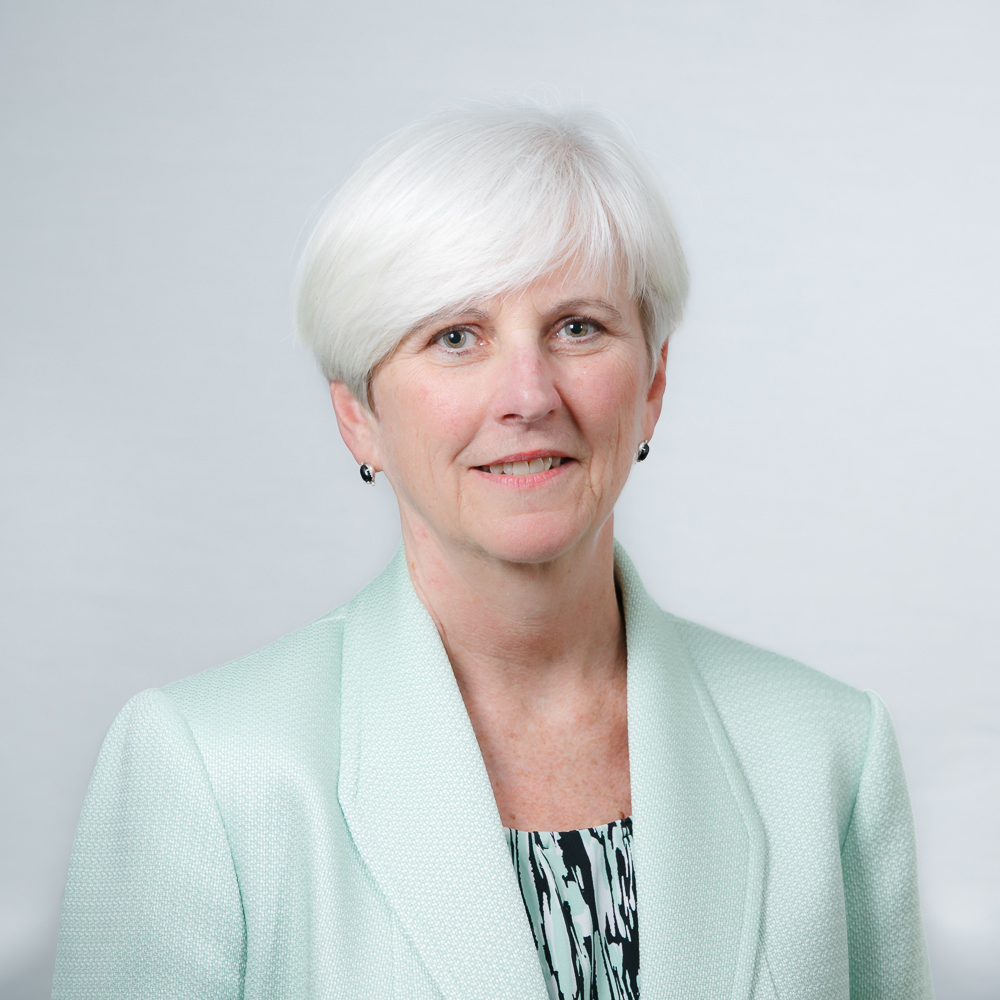 Judges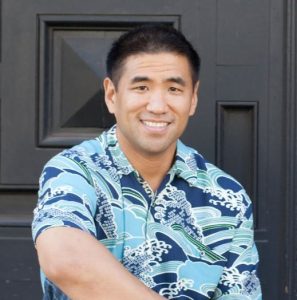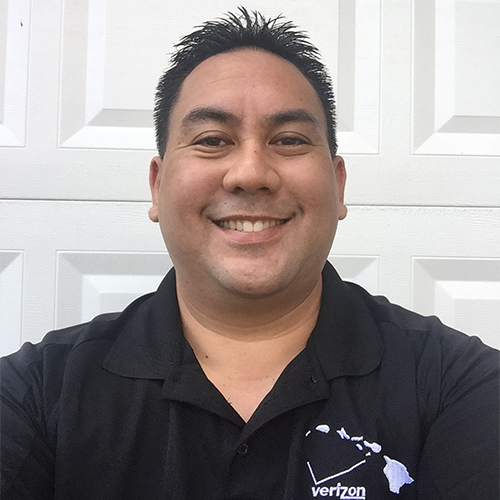 Innovation is not just a technological phenomenon. It crosses all industries, including agriculture, fashion, media and design, clean energy, and healthcare. It creates good paying jobs that keep our best and brightest here where we need them.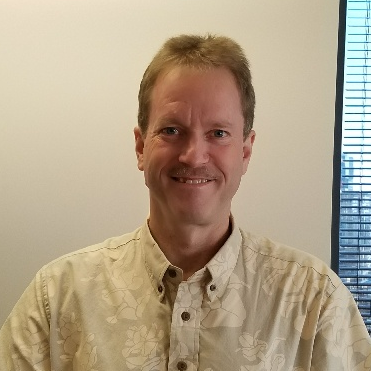 Congratulations to the HACC 2017 Winners!The 2nd Hawaii Annual Code Challenge (HACC) culminated on Sept. 23, 2017, at the East-West Center, as Gov. David Ige welcomed a total of 20 community teams who presented innovative solutions to various state challenges. Congratulations to this years winners and mahalo to all participants for making the event a success.The month-long HACC kicked off on Aug. 26, at the East-West Center, Keoni Auditorium, with hundreds of computer programmers, software developers, and tech-minded innovators accepting the State of Hawaiis challenge to lend their collective creativity toward improving state government. Community teams returned for the HACC Judging and Awards (a.k.a. Demo Day) on Sept. 23.
Saturday, Sept. 2, 2017, 10 a.m. 2 p.m.
The reinvention of government will depend heavily on improvements to our technology infrastructure. The State needs to create processes that are Fresh, Fast, and Friendly. Tomorrows apps are key to giving us a government that is innovative, productive, and accountable.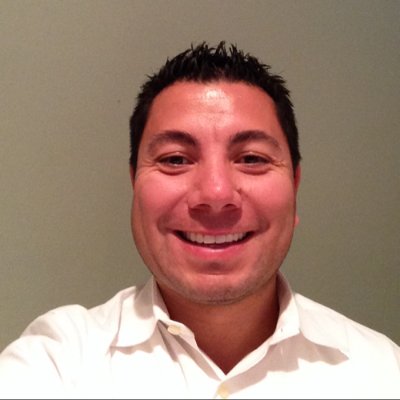 HACC Challenge Information ResourcesIMPORTANT DEVELOPMENT RESOURCES TOOLS
Bill Melinda Gates Foundation
Office of Hawaiian Affairs Grant Data
University of Hawaii Building LocatorMedia Highlightsnextprevdiv>
Im looking for modern apps that make interacting with the public innovative and fun.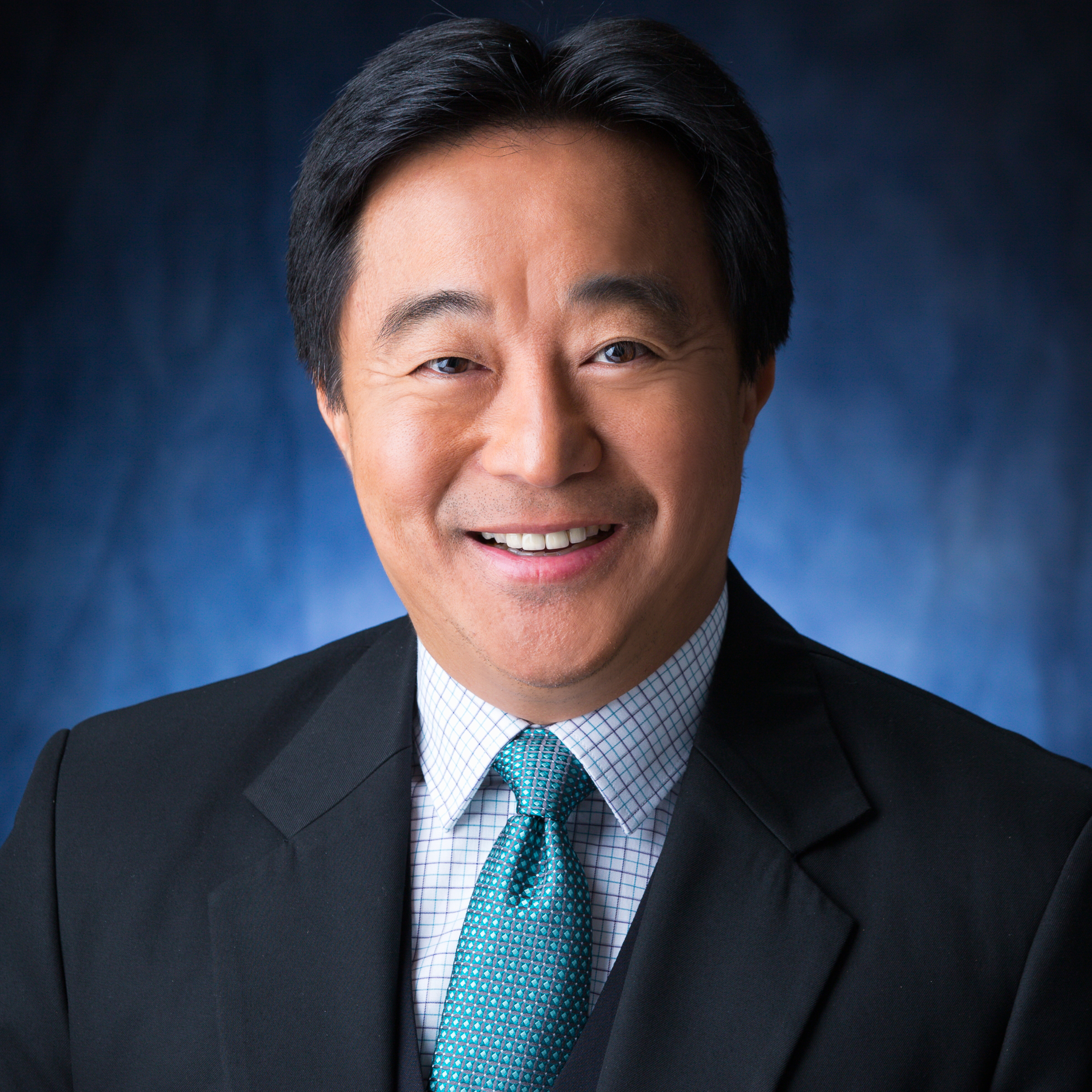 Open to everyone, from students to amateurs to professionals, the Hawaii Annual Code Challenge (HACC) is a hackathon-inspired competition designed to engage the local tech community in modernizing state functions and services and support IT workforce development. Conceived by Gov. David Y. Ige, the event is coordinated by theOffice of Enterprise Technology Servicesin partnership with theHigh Technology Development Corporation, local nonprofitHawaii Open DataDevLeague, and multiple state departments and agencies that will put forth challenges to community participants for identifying innovative ways to promote a more effective, efficient and open government.
Manager of Enterprise Application Integration Services, HECO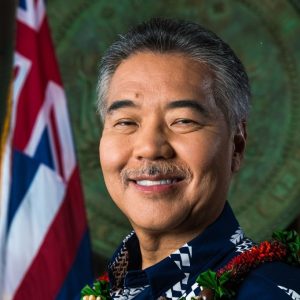 VP of IT Operations and Business Information Officer, Kaiser Permanente