Youre a programmer, and youre ready to hit the ground running. This is where you find the nuts and bolts. Access the code, learn how to hook it all together, and get working fast.
Im especially proud of is IBMs clear strategy to create, support, and enhance Open Tech AI. From IBMs Center of Open-Source Data and AI Technologies (CODAIT), whose mission encompasses the end-to-end enterprise AI lifecycle, to the machine learning and deep learning capabilities in IBM Watson Studio, IBM presents a clear and powerful Open Tech…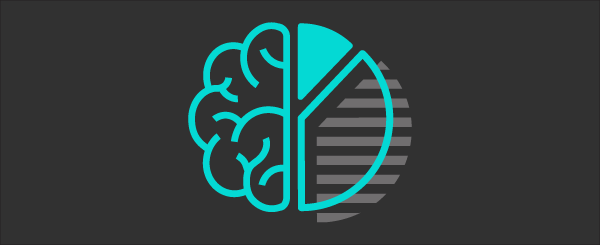 Ready to go deeper? Check out all our additional resources weve got tech talks, videos, developer stories, all the extras you need to gain a deeper understanding of leading-edge technologies.
IBMers think open first. Thats why were continuously producing new open source projects in every essential technology, from cloud to analytics, AI to blockchain, mobile to mainframe. Explore our hottest projects and find out how IBM does open source right.
The new Center for Open-Source Data and AI Technologies is about to make AI models dramatically easier to create, deploy, and manage in the enterprise. Discover this exciting new initiative and dive into its first two major projects.
Continue readingSwipe right on verifiable credentials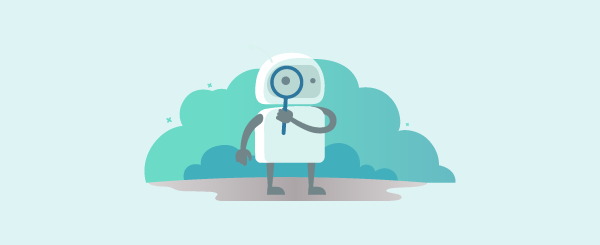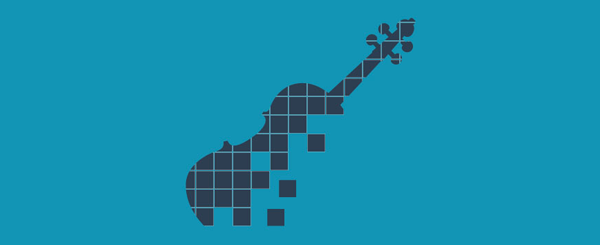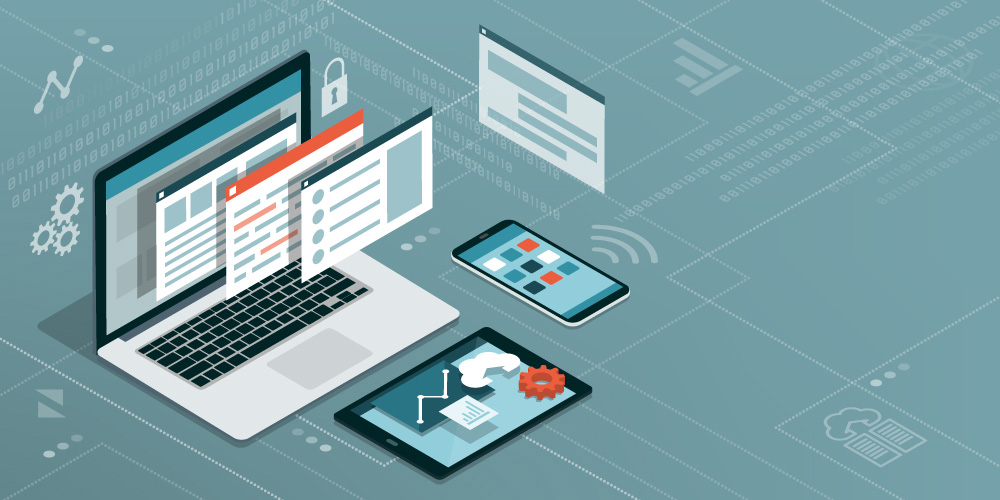 Code patterns, tech talks, open source projects, developer advocates, dynamic communities, upcoming eventsyour coding success starts here.
Continue readingA developers view on IBMs Open Tech AI strategy
At Think 2018, IBM announced new technologies, resources, and open source contributions that will make users of artificial intelligence (AI) capabilities take notice. Join the global community of developers and data scientists who are leading this massive technological shift. Find out how you can move up the AI learning curve to become productive right now.
Use Watson Visual Recognition and Core ML in this fun interactive game.
Continue readingUse Watson and Core ML to create a dynamic iOS game
With this demo of how verifiable credentials are exchanged in a Hyperledger Indy environment, you can start planning your own trusted identity solution.
Meet the people behind the code, developers like you who are here to help you succeed. Get to know our advocates, connect with other programmers, discover meetups and happenings. This isyourcommunity.
Were excited to once again sponsor AltConf and WWDC surround activities for 2018. Weve added some great new technologies and ways to connect with IBM throughout the very active week of Apples World Wide Developer Conference (WWDC). To help make your experience even better, the IBM team is sponsoring some exciting activities, including: Free AltConf…
The IBM Code community gives you the resources and technical expertise to solve complex programming challenges. Our code patterns give you a 360-degree view of the underlying code, including overviews, architecture diagrams, process flows, and additional reading. Build more efficiently, reduce time to production, and share your expertise with other developers.
The IBM Kitura team ran a full evening of talks at the iOSLondon meetup about IBMs offerings for mobile developers, including IBM Watson services and CoreML.
IBM is contributing the core of Watson Studios Deep Learning Service as an open source project: Fabric for Deep Learning, or FfDL (pronounced fiddle). Leveraging the power of Kubernetes, FfDL provides a scalable, resilient, and fault-tolerant deep-learning framework. Angel Diaz, IBM VP for Developer Technology and Advocacy, has the details.
Continue readingConnect with IBM @ AltConf WWDC 2018
Continue readingRecap of IBM Watson and CoreML presentations at iOSLondon meetup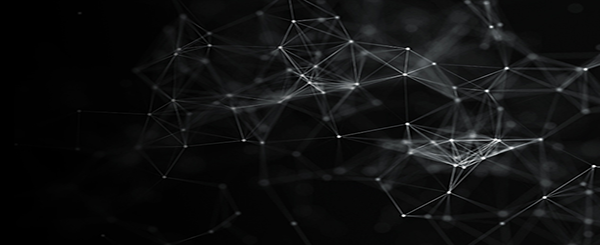 Theres a new way to discover and deploy machine learning models! Model Asset eXchange MAX is a models app store thats going to ignite the community of data scientists and AI developers. Anyone will be able to easily discover, rate, and deploy machine learning models in this one-stop exchange.