NEW Autocomplete Live Errors in LiveCode 8.2
Cyril: One out of every five students at his school requested the computer science class with LiveCode
LiveCode is cross platform so you wont have to write extra code for each platform you deploy to. This avoids having to write your app multiple times for multiple platforms saving you crucial developer time.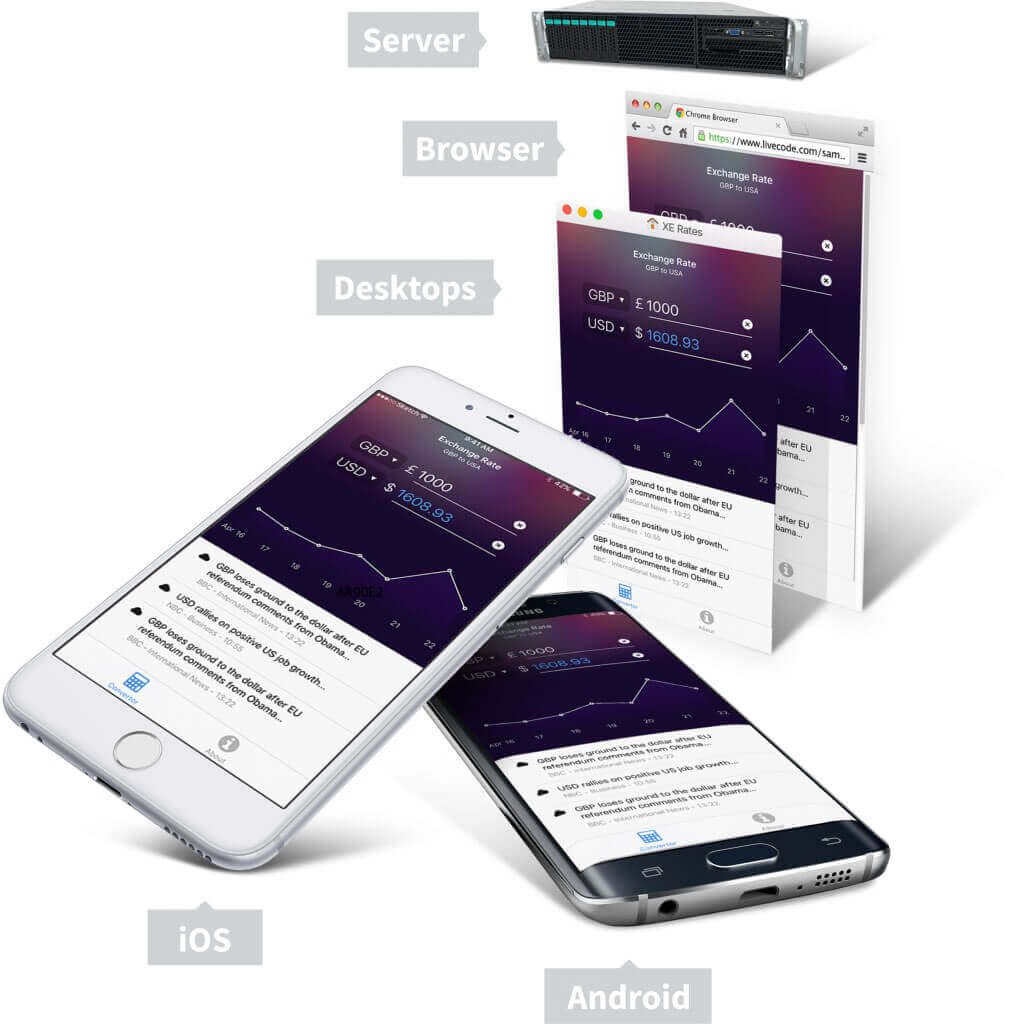 LiveCode 9 the final preview
Working with your app GUI is not an afterthought. Its integrated right into the language. Create and manipulate sophisticated GUIs with dedicated, built-in language designed for exactly that.
Check out the brand new Mobile Essentials Widgets pack, with 8 essential drag and drop widgets native to iOS and Android. From ready made Activity indicators to a drag and drop Search Bar, its ready for you to use out of the box.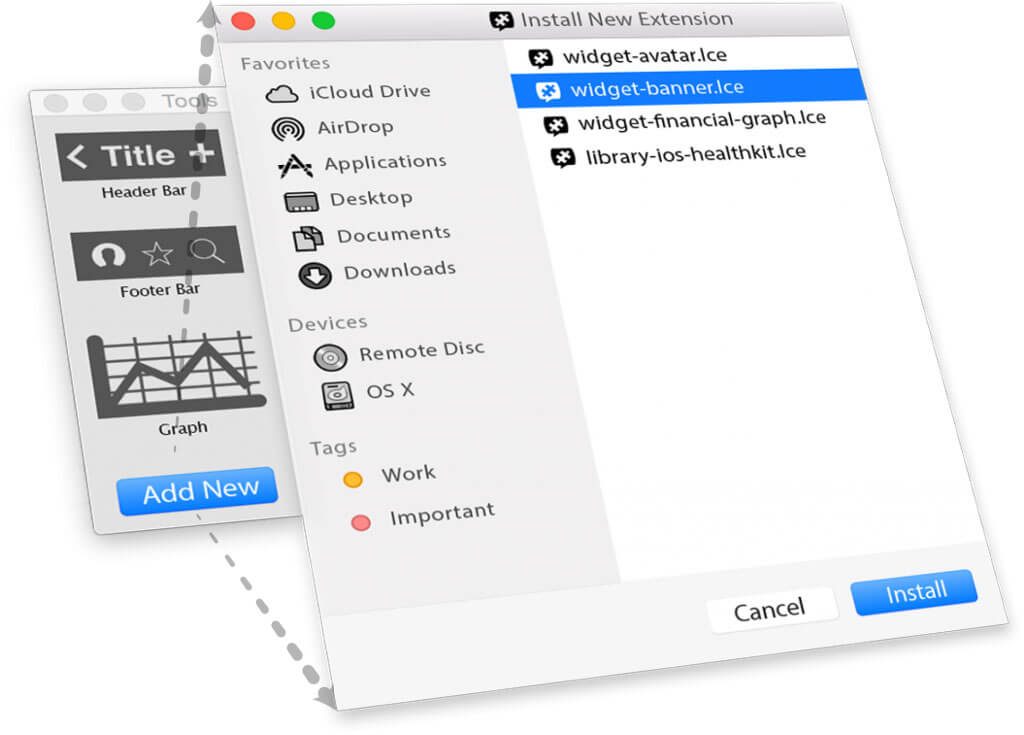 Code once, deploy to billions of devices. LiveCode is a truly multi-platform programming tool with iOS, Android, Mac, Windows, Linux, Server & HTML5 deployment options.
Weve developed LiveCode so you can develop software. Yourself.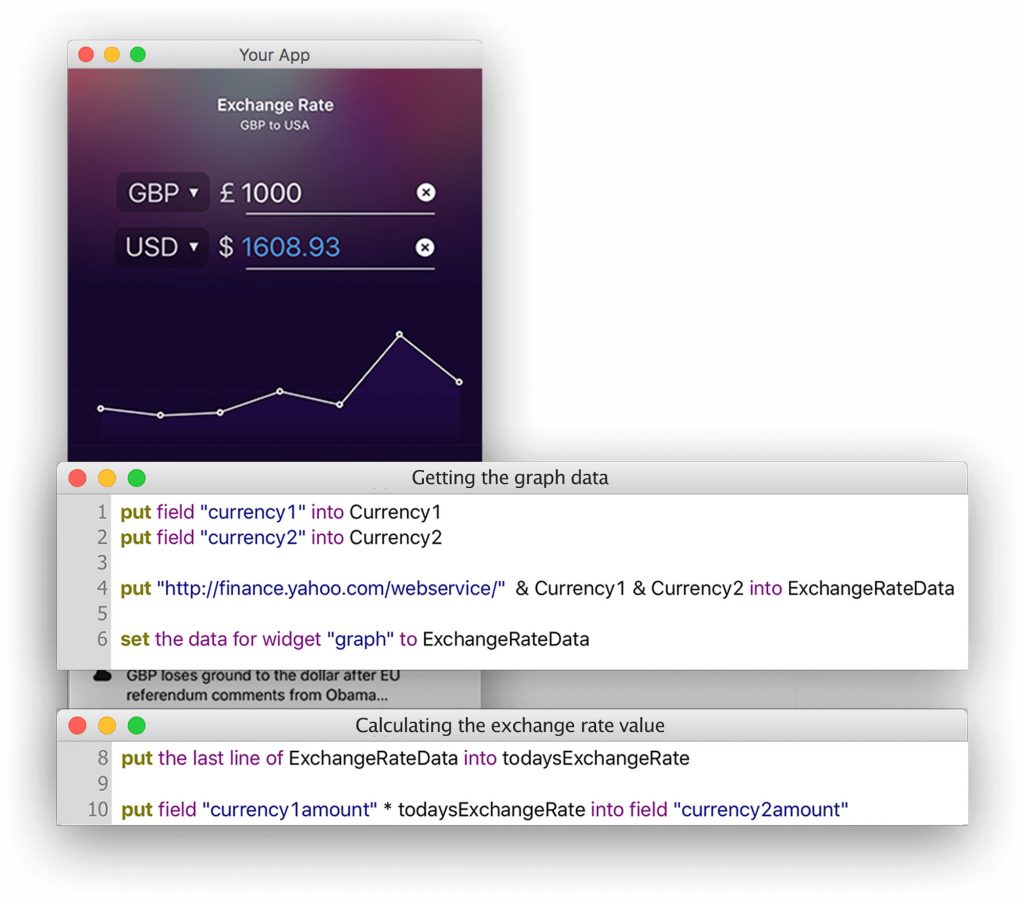 Code is written once and read hundreds of times. The simple and straightforward aspect of the LiveCode language makes your code base easy to read and maintain, with less need for comments.
A development tool designed for speed
Get started developing with LiveCode today
LiveCode comes with a wide selection of controls and libraries but if they arent enough, you can download and install extensions created by members of the LiveCode community and third-party vendors.
Brought to you by LiveCode Ltd, Registered in Scotland, No. SC200728
Develop your skills to teach LiveCode
Drag the fully featured controls you need from the Tools Palette onto your app. Place them where you want, resize, and customise their properties to change their appearance and behaviour.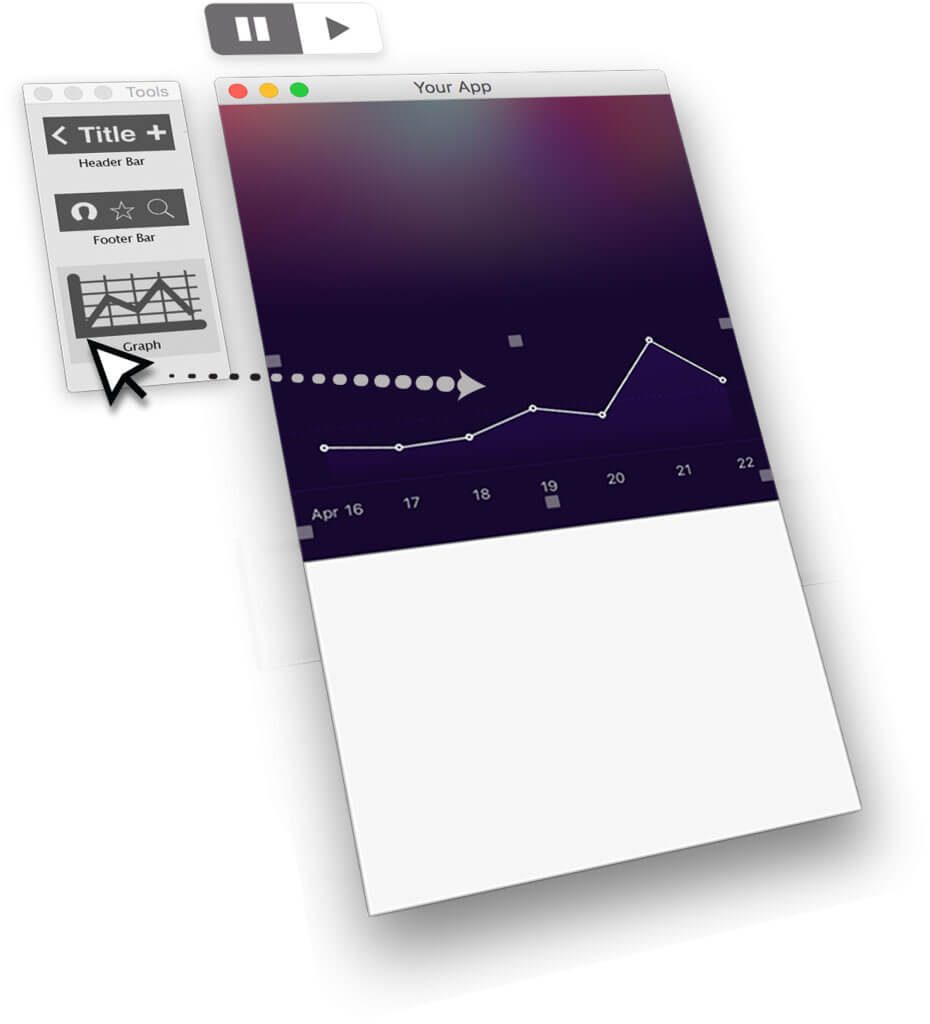 The LiveCode language is designed to be expressive, readable, memorable and as close as possible to the way you speak and think. That means you write up to 90% less code compared to traditional languages.
Looking for the LiveCode open source project?
Weve developed LiveCode so you can develop software. Yourself.
Develop your students coding skills
Looking for the LiveCode FileMaker plugin?
Get started developing with LiveCode today
In LiveCode your application is always running. You can add objects or change the code and instantly see the effect. No other language does this. Editing live applications creates a powerful workflow, so you can build your apps faster and more easily than ever. Simply toggle between run and edit mode.
If you cant find the perfect control or library you can write your own. The LiveCode development environment has tools to help you develop, test, debug and package your extensions.
Trevor developed himself and his business. His software is used by Fortune 500 companies
Todd developed his startup and is now developing apps for huge companies like Sony Music
Developers can also access the host platform when writing extensions, whether its using a specific API, UI component or system level operation. Extensions can be written in LiveCode as well as other programming languages such as C, C++ and Java.
Mark: From K12 school teacher to running a multi million dollar software business
Functional features in LiveCode is it just a dream?