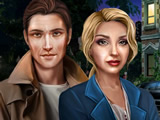 This famous and very popular bubble game is back with a modern HTML5 version including a new …
Om Nom, the adorable little green monster, is back and its his lucky day! A mad scientist offered …
Test your general knowledge with this online version of the famous game show Who Wants to Be a …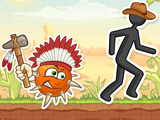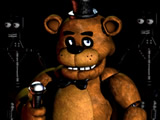 Coming out of an old oil lamp, lost in the desert and revealed by the wind, Akinator, the Web …
Hexa Turn is a minimalist but immediately captivating and particularly challenging game for …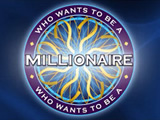 No need to introduce Monopoly, probably the most famous board game in the world, whose goal is to …
Puzzle game with a simple but addictive concept, JoinTheDots features more than 1600 levels, …
Who told you that pandas only eat bamboo? It seems in fact that they love sweets and are willing …
The Crime Reports: The Locked Room Ep.2The Crime Reports: The Locked Room Ep.2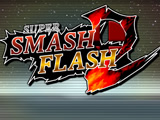 Our stickman has ants in his pants and is ready for a new adventure this time in the Wild …
After so many adventures and vicissitudes in the past, Wheely wanted to just enjoy a good movie at …
So if youre not afraid of stirring your brain, these puzzle games are done for you!
Om Nom, the lovable little green monster, continues his mad hunt for sweets in enchanted …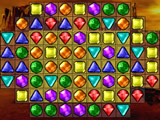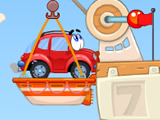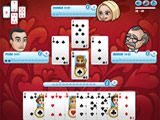 Help Doodle God bring the world into the modern era by rediscovering all the inventions and …
Five Nights at Freddys: Sister LocationFive Nights at Freddys: Sister Location
Get 1000 is a puzzle game, with an original concept, inspired somewhat by the famous 2048 …
Having proven yourself in the 1st episode, a new kidnapping case was entrusted to you. This …
An old legend says that an ancient temple would house a fabulous relic which would uncover the …
You will find at GamesLol hundreds offree online puzzle gamesand new ones are added every day.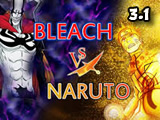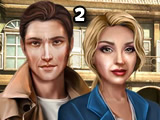 Relive the epic Klondike Gold Rush with this classic solitaire game featuring more than 100 …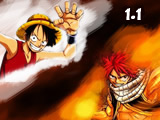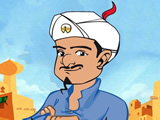 After all his (mis)adventures, Wheely is finally quiet, married, a good family man and owner of a …
Om Nom, the little green creature who loves candy, once again escaped from his box and is going to …
Lost in the middle of a hostile planet, will you find a way to escape and the way out of the …
In their quest for world domination, the dinosaur eggs have developed in the laboratory an …
In constant development since 2010, SSF2 is the improved online version of the fighting game Super …
Make a maximum of English words, from a random selection of six letters, and find a word using all …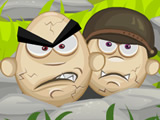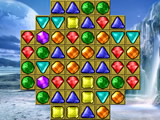 Let us say straight away that Mahjong Quest is the most beautiful online mahjong game that we have …More puzzle games :
After all his past misadventures, Wheely resumed his daily routine and is quietly going to his …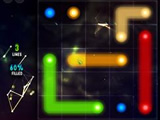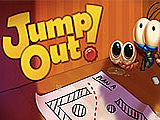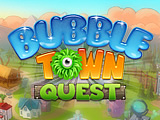 Will you have the courage to return to duty, as a late night technician, and survive again the 5 …Puzzle Games on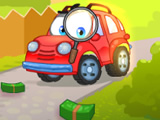 The poor Wheely will decidedly never enjoy a peaceful life with his family. While he was about to …
What do you think is hiding in that damn box? To find out, youll have to exercise your brain and …
The Crime Reports: Badge of Honor Ep.1The Crime Reports: Badge of Honor Ep.1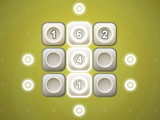 Play Hearts card game online against 3 players controlled by the computer. Your goal is to score …
This new version of Galactic Gems takes us on unexplored planets with unusual brightness such as a …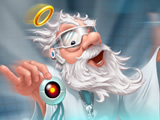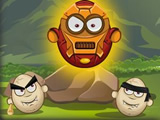 Exercise your logic and put your brain to the test with this clever puzzle game. Try to put tiles …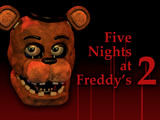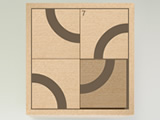 Our 2 clumsy crickets are in big trouble again! After narrowly escaping from a cardboard box, they …
Like Jason in Friday the 13th, the cult horror film of the 80s, infiltrate a summer camp and slay …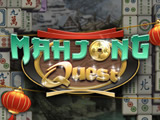 You now play against the clock, in this new version of Galactic Gems, and you only have 3 minutes …
While youre still a rookie in the police, you have just been assigned to investigate an extremely …
If you didnt die of a heart attack after playing the first episode, be aware that FNAF 2 is even …
If theres one thing that dinosaurs hate, it is to share their territory. Thats why, when the …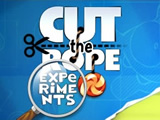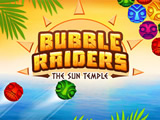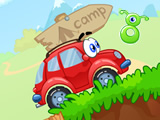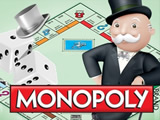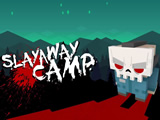 No rest for the heroes of Fairy Tail and One Piece who are back in a new version 1.1 of this …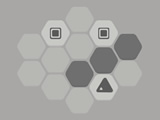 Pinturillo is a Pictionary-like online game, available in 5 languages (English, Spanish, French, …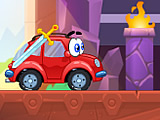 Freddy Fazbears Pizza is a restaurant that kids love for its puppet show, the animatronics, during …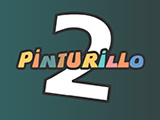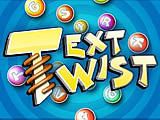 Online puzzle gamesrely on logic, memory or knowledge of the player. Included in this category free flash games such as mahjong, sudoku, word games and more generally all mind and brain games.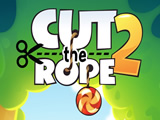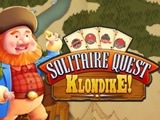 Highly anticipated return of this excellent fighting game in a version 3.1 adding a new main …