This web site is for complete beginners who want to learn how to make games. I am building up what will hopefully become a comprehensive catalogue of purecoding tutorialsin multiple languages.
Also a range of real workinggame projectsto put your new coding skills to work.
Beginner c tutorials that will get you started making games with Unity.
Read beginner C++ tutorials and learn about game coding.
Projects for getting started with Unreal Engine.
Tutorials on game design are on their way.
Game Code School is a participant in the Amazon Services LLC Associates Program, an affiliate advertising program designed to provide a means for sites to earn advertising fees by advertising and linking to m, Endless.com, MYHABIT.com, SmallParts.com, or AmazonWireless.com. Amazon, the Amazon logo, AmazonSupply, and the AmazonSupply logo are trademarks of Amazon.com, Inc. or its affiliates.
Coding a Breakout (Arkanoid) game for Android
Android Game Programming Development for Beginners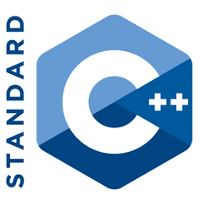 Building your first SFML game project
Coding a Space Invaders game for Android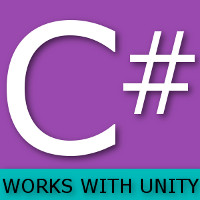 And a regularly updatedblogto get a handle on where to start and what is new in the world of making games.
Add your email to receive our very occasional, but really quite interesting newsletter.
SFML projects from basic to complete games
The cookie settings on this website are set to allow cookies to give you the best browsing experience possible. If you continue to use this website without changing your cookie settings or you click Accept below then you are consenting to this.
Read Java game coding tutorials for complete beginners.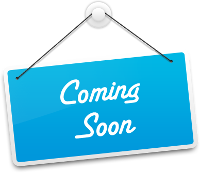 Buiding a Timberman Game in GameMaker Studio 2
By continuing to use the site, you agree to the use of cookies.more informationAccept
Android Game Programming by Example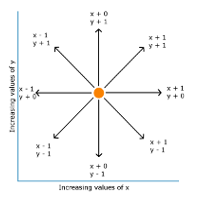 Unity game projects from beginner to full games.
TheseJava tutorialsassume zero previous programming knowledge. By the end of the tenth quick tutorial you will be ready to take on your first game projects.Java Tutorials
Simple patrol chase AI tutorial with Unity 2D and Mecanim
Copyright 2016 Game Code School All Rights Reserved
Android Studio game projects from beginner to intermediate.
Projects for GameMaker Studio: Getting started to complete games.
Theseessential tutorialson aspects of game coding like mathematics, AI, design and more are not aimed at a specific language or platform.Essentials
TheseC++ tutorialsassume zero previous C++ knowledge and they will lead in to game programming projects inSFMLfor Windows, Linux and Mac.
The courses above are up to 95% off -by clicking on ad above.
TheseC tutorialsassume zero previous C knowledge and they will lead in to game programming projects inUnityfor Windows, Mac, Linux, Android and IOS.C Tutorials
Tutorials on essential topics like game math, AI and physics.
Simple 2D Sprite-sheet animations in Unity